Last year, Apple hinted that it has been following the development of the cryptocurrency industry intently, leading some to speculate that the global electronics and payment giant was preparing to launch its own cryptocurrency or blockchain platform.
Though this prospect was quickly dismissed by Apple CEO Tim Cook, Apple has been shown to be researching blockchain technologies in a recent SEC filing and operates two major platforms that have helped potentially millions of people gain exposure to cryptocurrencies — the Apple App Store and Apple Pay.
Through the App Store, hundreds of thousands of users have downloaded cryptocurrency trading apps for popular exchange platforms like Binance, KuCoin, Coinbase Pro, whereas Apple's payment and wallet service — Apple Pay — has enabled people to directly purchase cryptocurrencies using their credit and debit card at supported brokers.
Here's why cryptocurrency trading apps are so popular with Apple product users.
Affluence and Crypto Investments
It's no secret that Apple products are frequently used by affluent, successful individuals that have excess capital and don't mind paying above the odds for quality. As you might expect, a fair chunk of these users also participate in online investing and trading, using their mobile devices as their portal to access online markets.
Although many of these users access traditional markets, like stocks, derivatives, and commodities using their Apple devices, an increasing number are turning to cryptocurrency trading as a side gig, due to the increasing accessibility of cryptocurrency markets. As wealthy and affluent individuals look to diversify their portfolio and open up new passive income streams, cryptocurrency trading, staking, and decentralized finance (DeFi) frequently crop up as an ideal option due to the high yields that can be generated by successful investors.
To help make cryptocurrency trading more accessible to Apple Pay users, a number of blockchain and crypto platforms have recently begun integrating Apple Pay as a payment option either for digital assets or for access to premium trading services and features. While many have released apps that can be downloaded from the Apple App Store.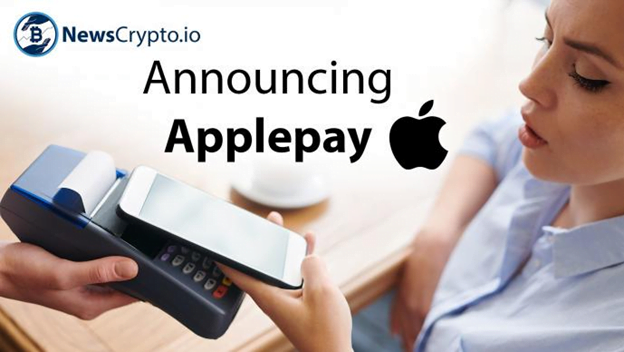 Image: NewsCrypto
The most recent of these is NewsCrypto, a platform that helps investors understand the fundamentals of cryptocurrency trading and provides the tools and insights traders use to identify lucrative trading opportunities. With the addition of Apple Pay as a payment method, NewsCrypto users can now purchase NewsCrypto Coin (NWC) tokens using their Apple Pay wallet
NWC tokens can be used to unlock additional tools and insights on the platform through a membership plan or can be traded on various exchanges — or even staked for up to 30% APR.
Why Cryptocurrency Trading?
Prior to the advent of cryptocurrencies, anybody looking to invest in financial markets would typically need to be either an accredited investor or go through a broker to gain exposure to financial instruments like shares, indices, bonds, and more.
Though this was made much easier thanks to online brokerages, it wasn't until the appearance of cryptocurrency trading platforms that truly self-sufficient trading was opened to the masses.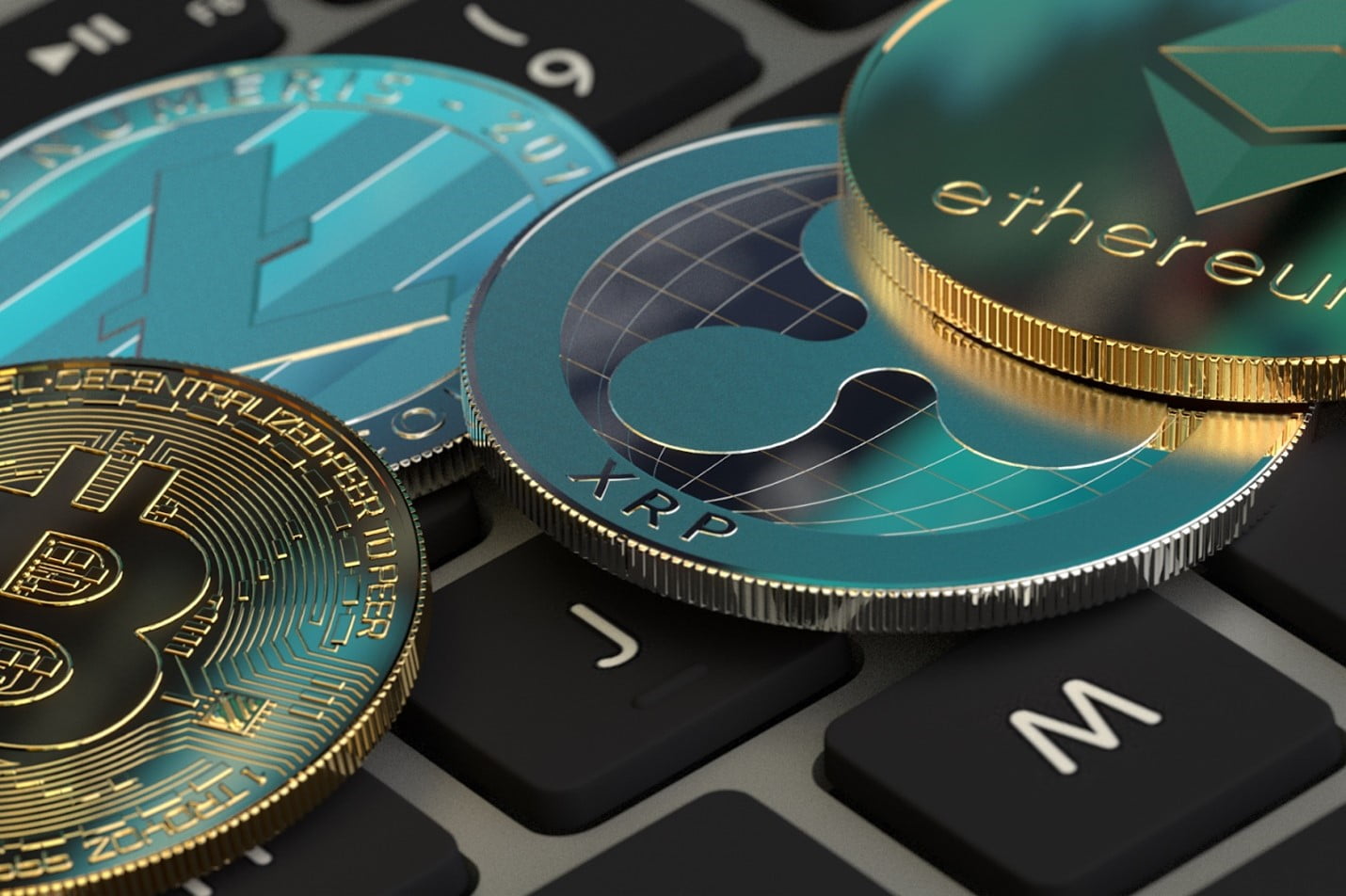 Image: QuoteInspector
After all, unlike fiat currencies like the US dollar (USD) and euro (EUR) or shares listed by centralized stock exchanges, cryptocurrencies are issued by a protocol maintained by a decentralized ecosystem of miners and/or nodes. Because of this, cryptocurrency traders have true self-sovereignty of their funds and can trade without regional restrictions or needing to jump through hurdles first.
But more than this, cryptocurrencies have proven to be the most profitable asset class of the last decade, as popular cryptocurrencies like Bitcoin (BTC), Ethereum (ETH), and dozens of others achieved growth that was unmatched by any other speculative instrument during the same period — achieving more than 10,000% profit for some of the earliest investors and traders.
Due to their volatility and the rapid development of the cryptocurrency industry, there are now numerous ways to trade cryptocurrencies, which gives investors an opportunity to dive in to test the waters with simple brokerage platforms like Coinbase, before moving on to spot exchanges and derivatives trading platforms to pursue higher rewards (with higher risks).